A little bit about
Kingston Humane Society
The Kingston Humane Society was founded in 1884 to provide shelter and care for homeless animals and investigate cases of animal cruelty in Kingston and surrounding communities. We promote responsible pet ownership and compassion and respect for all animals.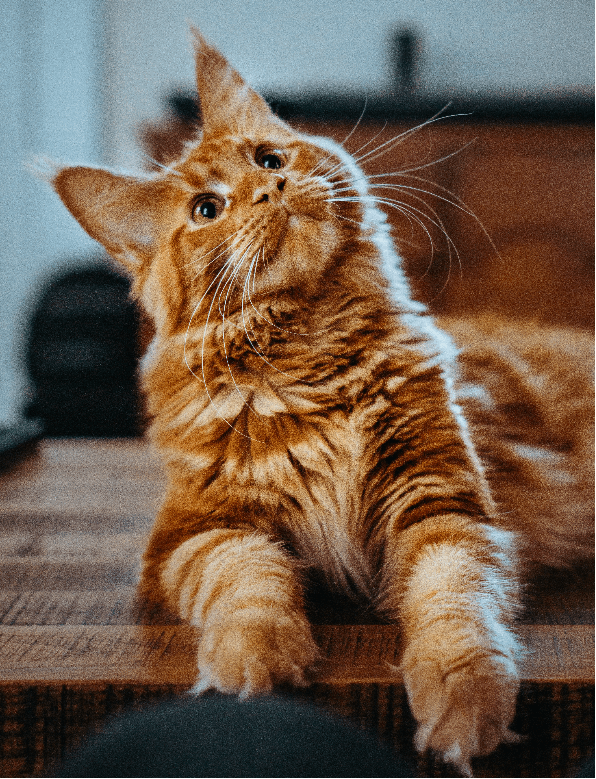 Our Mission, Vision, & How We Work
---
MISSION:
The Kingston Humane Society is committed to advocating for and improving the lives of animals within our community
VISION:
A compassionate community where the well-being of animals is valued and respected
HOW WE WORK:
• Compassion & Professionalism
• Promoting & offering programs and services to help animals
• Promoting the humane treatment of animals
• Supporting responsible pet ownership
• Working with volunteers, partners and donors and the community to make a positive difference in the lives of animals
OUR SERVICES
Cruelty Investigations; Officers from the Provincial Animal Welfare Services investigate all claims of cruelty and take necessary steps to ensure that the welfare of the animals is protected. To report a case of animal cruelty or neglect, contact 1-833-9ANIMAL.
Lost and Found; As a municipal pound provider, KHS steps outside its work as a local charity to enforce the Ontario Pounds Act and municipal contracts for pound services. Our role as a pound provider is to ensure lost pets are safe, have a secure place to stay and receive the care that they need.
24-Hour Emergency Rescue Service; In case of an emergency please call the shelter at 546-1291. For wildlife please call Sandy Pines Wildlife Centre at (613) 354-0264 (the KHS cannot respond to calls about wildlife).